How to increase EC2 / Lightsail Instance (Remote Desktop) Screen Size.
This page tells you how to re-size the desktop screen of a remote EC2/ Light sail windows instance. . It's also tell about how to increase font size.
All of sudden my light sail instance desktop screen got reduced. it was very difficult to work on the remote desktop.
Finally I was able to figureout how the re-size the remote windows desktop screen and increase the font size.
Please follow the following steps.
1. Launch Remote Desktop Connection from your laptop startup menu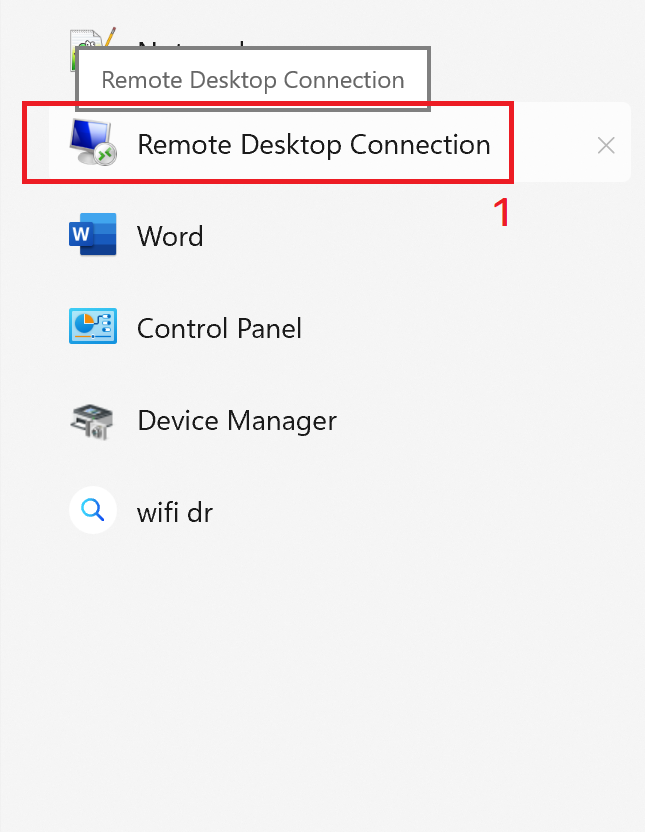 2. Click on Show Option. Then click on Display tab (Remote desktop > Show Option > Display tab)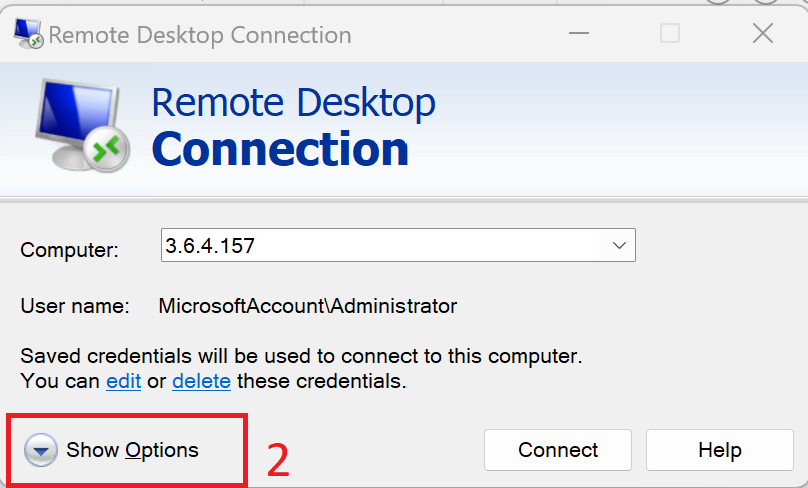 3. Drag Display configuration towards right end. Check the check box "Display All Monitor" and "Display the connection bar."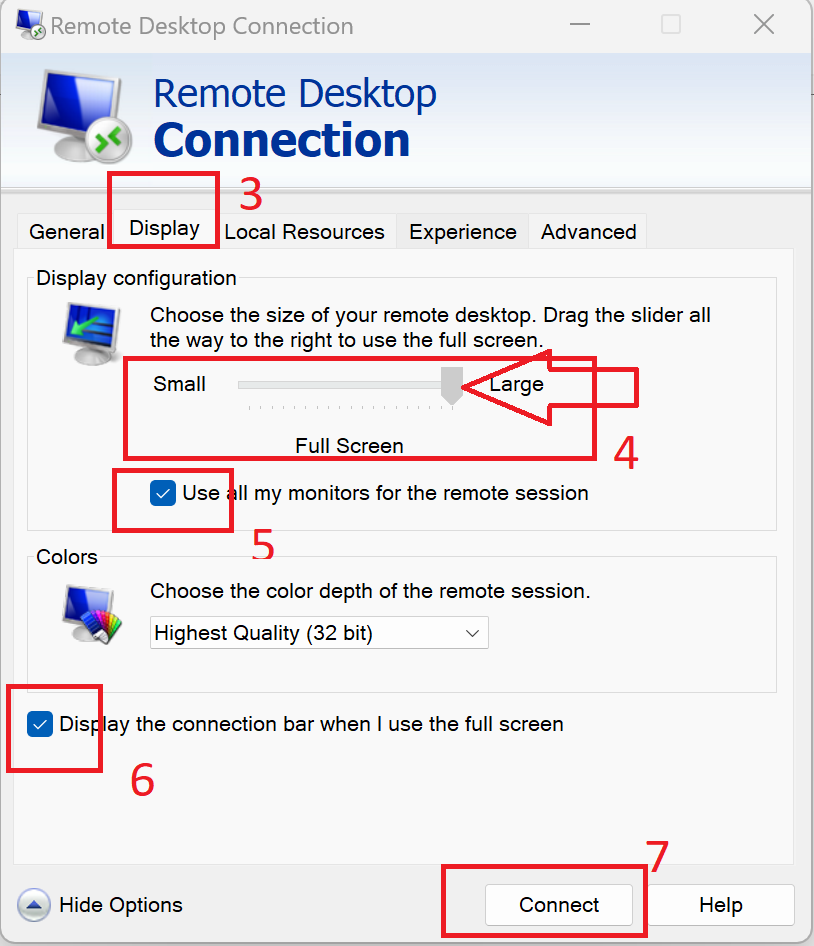 4. Click on Connect button. It will conect remote EC2 / Lightsail windows instance
Size of the remote desktop screen will be maximum like your local laptop's screen.
Font size of the remote desktop screen depends on the resolution of own local laptop screen. If you want to increase font / icon size you can change the display setting of your local taptop screen.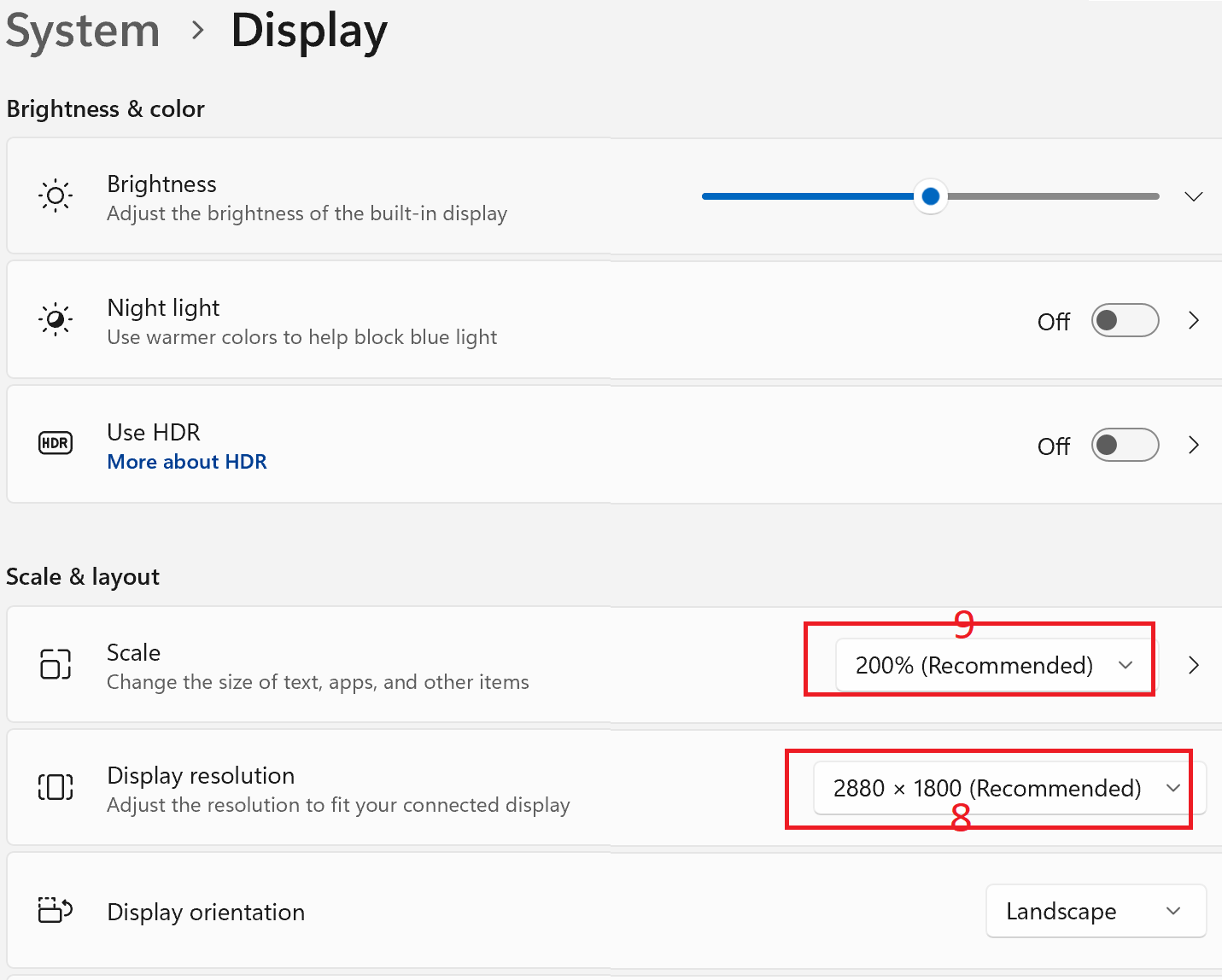 Alternative option: Launching remote desktop from Lightsail / EC2 console.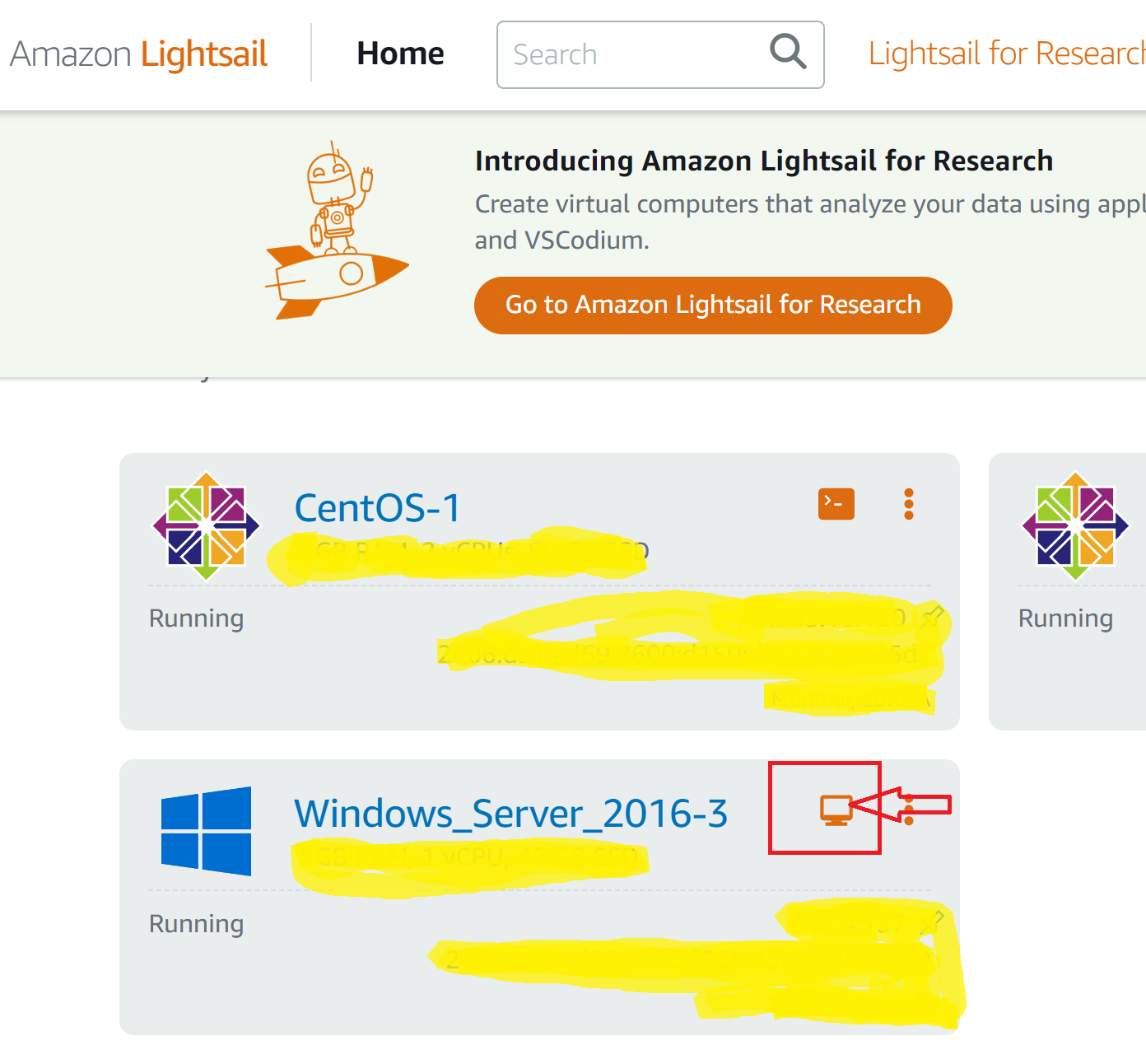 Now you should be have bigger / full remote desktop screen.
---
---